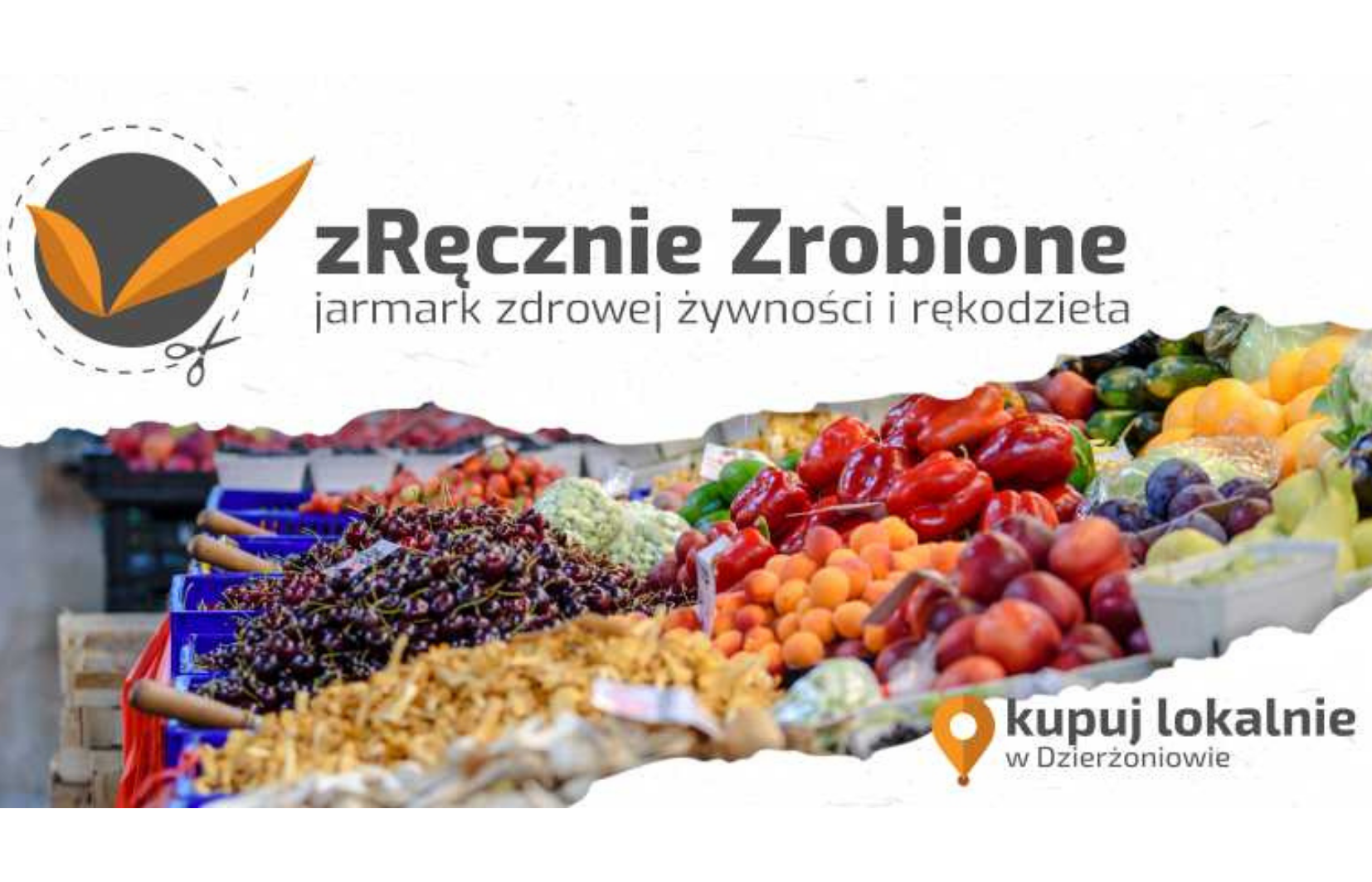 In May, we are expanding the "Buy locally in Dzierżoniów" campaign by market of local products.The market of local products is an opportunity to buy healthy food directly from organic farmers. Among the many products you can find: vegetables, fruit, milk and meat products and products from ecological processing plants, fruit and vegetable preserves: juices, salads, pickled cucumbers or gherkins, honey and gingerbread.
Every second Sunday of the month, starting from May 9, everything that is "handcrafted" can be found at the market square in Dzierżoniów. At the beginning, exhibitors are exempt from the fair fee, later the fee will be PLN 50.
Over a dozen exhibitors have already confirmed their participation, including:
"Szczypiorki" farm,
"Pumpkin corner",
Lutomierz cheese dairy,
"Berry field",
"Home pantry",
Banaś farm,
Lower Silesian Cheese,
"Sheep Delicacy"
The Malinowski farm.
Buyers are invited on May 9 from 11.00-14.00.
Intrested exhibitors can contact The Management Board of Residential Buildings in Dzierżoniów by e-mail at the following address: biuro

dzbm [dot] info [dot] pl or by phone at 74 646 46 00.